Quirk Books
WHEN YOU REACH ME meets LOVE SUGAR MAGIC in this unforgettable middle grade novel where time travel, family recipes, and family secrets collide.
Plus, learn about some of her inspiration for A SPOONFUL OF TIME!
What We're Reading
Explore our must-read books and newest blog posts.
---
Blog
Banning books has always been a means of control. It's not about avoiding an uncomfortable conversation, but about limiting access to a diverse array of voices and ideas that some feel threatened by. It's a way to squelch dissent, discourage independent thought, and to limit social change, making us more susceptible to propaganda in the process.
Quirk's Top Sellers Last Week
$2.99 or Less: Limited Time E-Book Deals!
Add to your ever-growing virtual TBR list!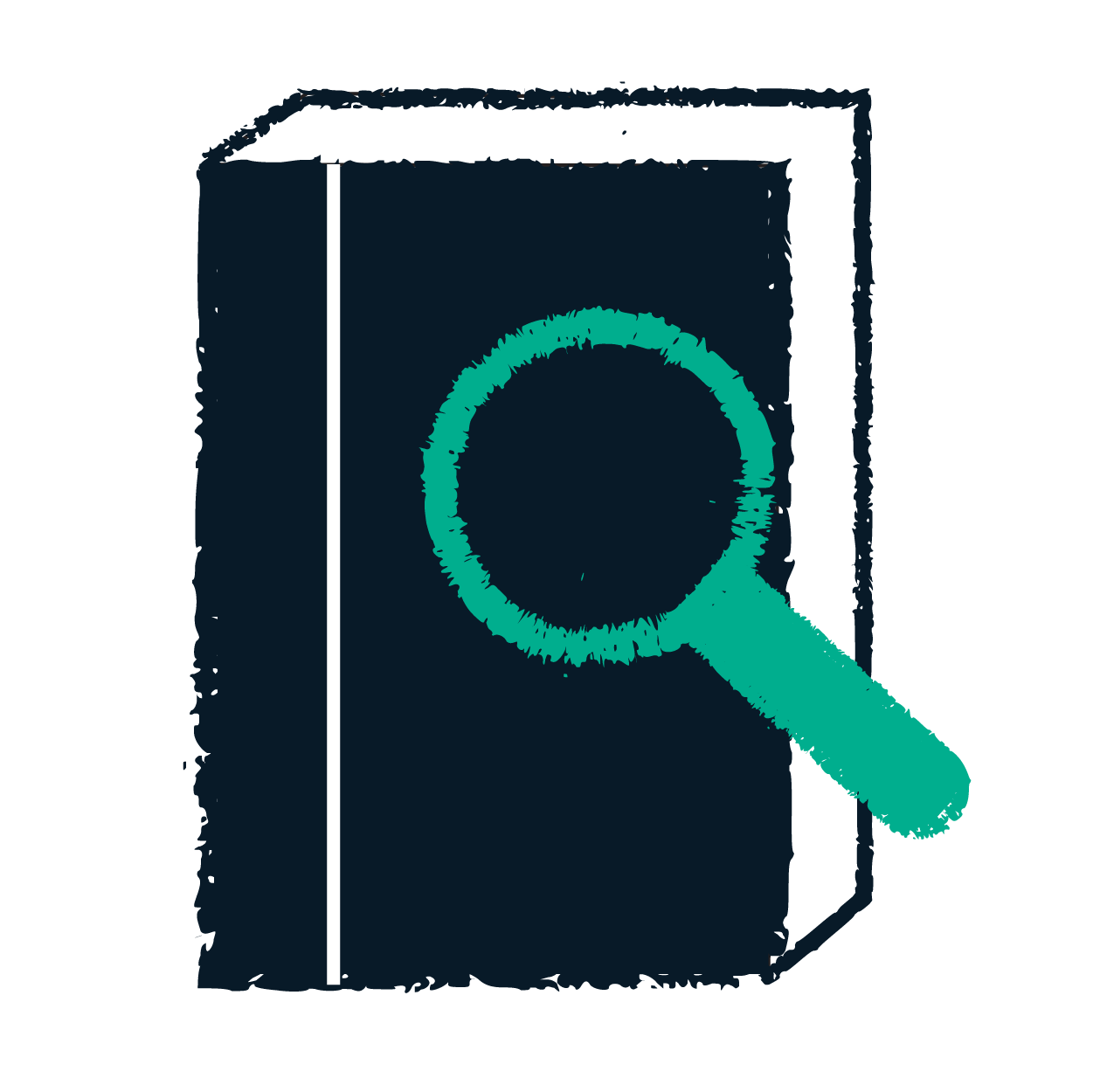 Find the Perfect Book
Quickly search our complete catalog to find the book that was made for you.