Quirk Books
Do you want to believe? Explore our fascination with UFOs and extraterrestrial intelligence through exclusive interviews, archival photos, and strange but true stories from history.
We've all got our ghosts. Some of them simply stick around a lot longer than others.
What We're Reading
Explore our must-read books and newest blog posts.
---
Quirk's Top Sellers Last Week
$2.99 or Less: Limited Time E-Book Deals!
Add to your ever-growing virtual TBR list!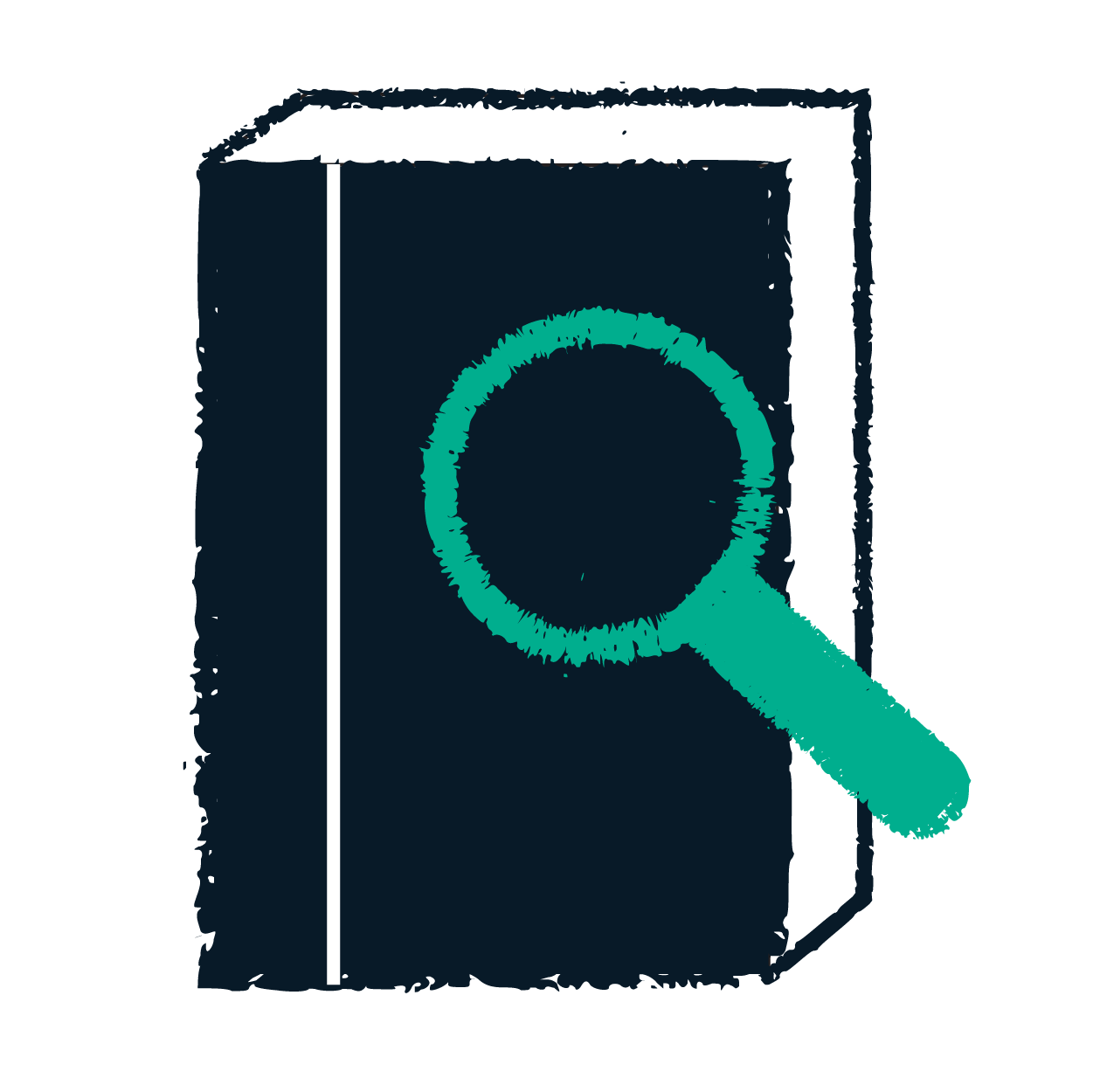 Find the Perfect Book
Quickly search our complete catalog to find the book that was made for you.