Quirk Books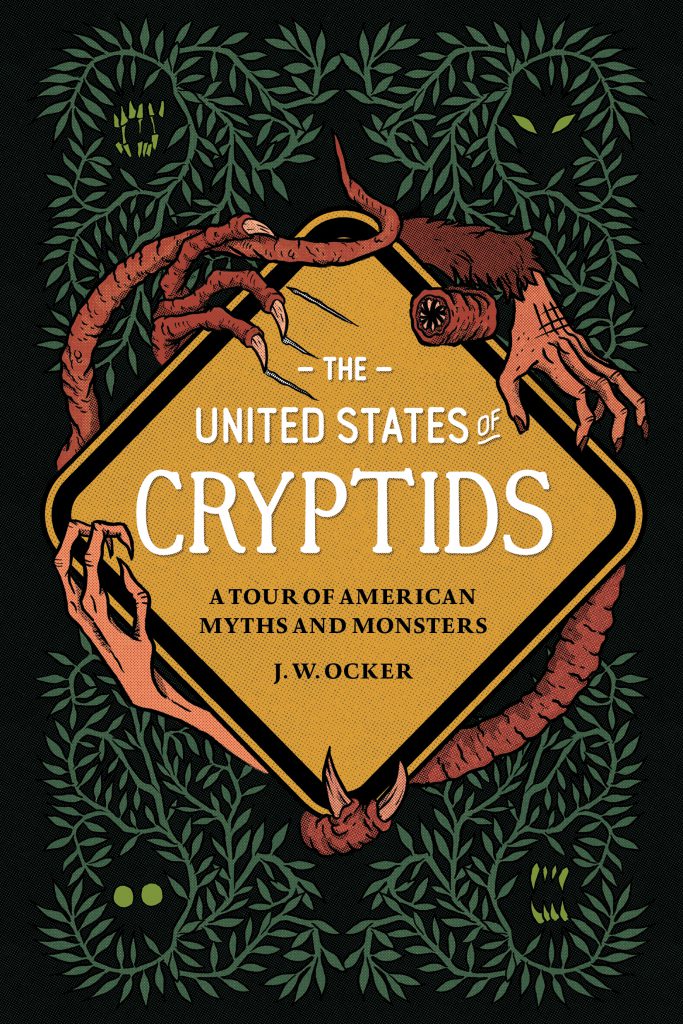 Meet the monsters in our midst, from bigfoot to Mothman and beyond!
Don't think you're safe just because you don't watch horror movies.
What We're Reading
Explore our must-read books and newest blog posts.
---
Explore New Book Releases
Check out these August e-book deals!
Pick up some new books for your shelf.
Find the Perfect Book
Quickly search our complete catalog to find the book that was made for you.