Quirk Books
Feel like your best, most well-rested self.
We're highlighting characters who you may not first associate with sleepiness, but ones who could—or have—fallen asleep in public.
What We're Reading
Explore our must-read books and newest blog posts.
---
Blog
Exercise can be a great way to help manage your mood and make the prospect of getting out of the bed feel a little less impossible. The problem is that most forms of exercise require you to get out of bed to do them.
Quirk's Top Sellers Last Week
$2.99 or Less: Limited Time E-Book Deals!
Add to your ever-growing virtual TBR list!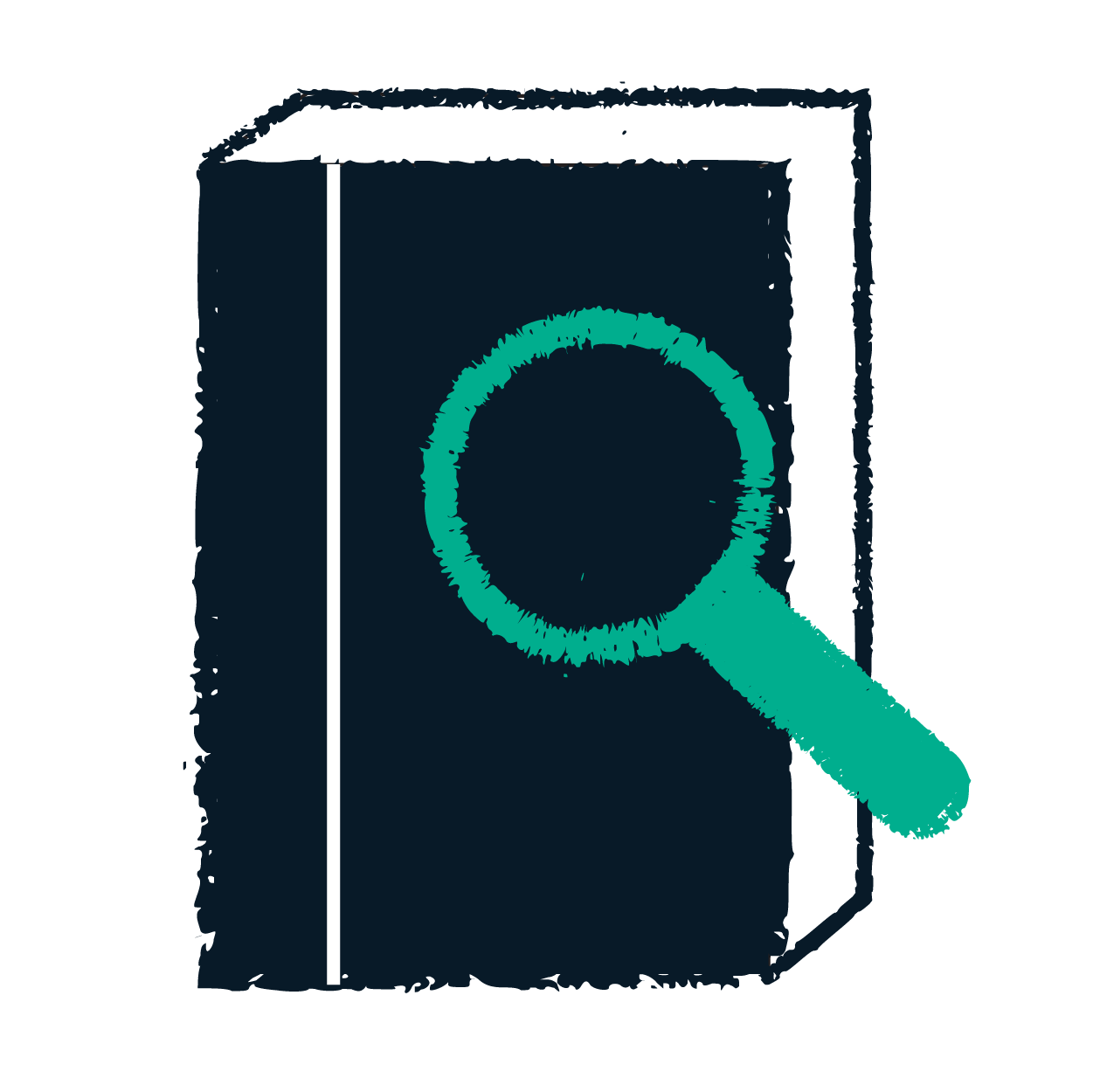 Find the Perfect Book
Quickly search our complete catalog to find the book that was made for you.