Quirk Books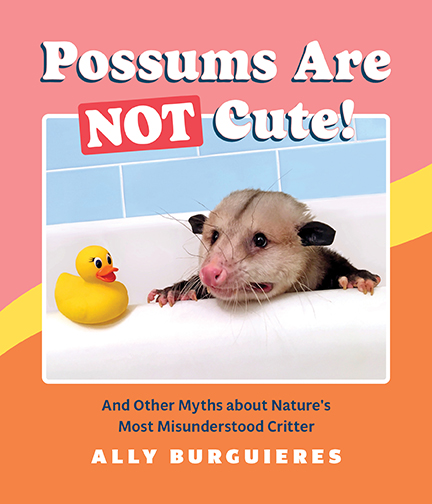 Possums may steal your garbage…but with this book, they'll also steal your heart!
When it comes to pop culture, all roads lead back to Shakespeare. Don't believe us? Take this little quiz.
What We're Reading
Explore our must-read books and newest blog posts.
---
Explore New Book Releases
Check out these May ebook deals!
Pick up some new books for your shelf.
Find the Perfect Book
Quickly search our complete catalog to find the book that was made for you.