Quirk Books
A friendly and accessible book of 75 lists that will help anyone experiencing a change or loss.
This one's for those bittersweet book fans out there, looking for a good cry, a sincere smile, and their next read to leave them feeling that satisfying aftertaste of hope and sadness, happiness and dread, bitter and sweet.
What We're Reading
Explore our must-read books and newest blog posts.
---
Blog
Banning books has always been a means of control. It's not about avoiding an uncomfortable conversation, but about limiting access to a diverse array of voices and ideas that some feel threatened by. It's a way to squelch dissent, discourage independent thought, and to limit social change, making us more susceptible to propaganda in the process.
Quirk's Top Sellers Last Week
$2.99 or Less: Limited Time E-Book Deals!
Add to your ever-growing virtual TBR list!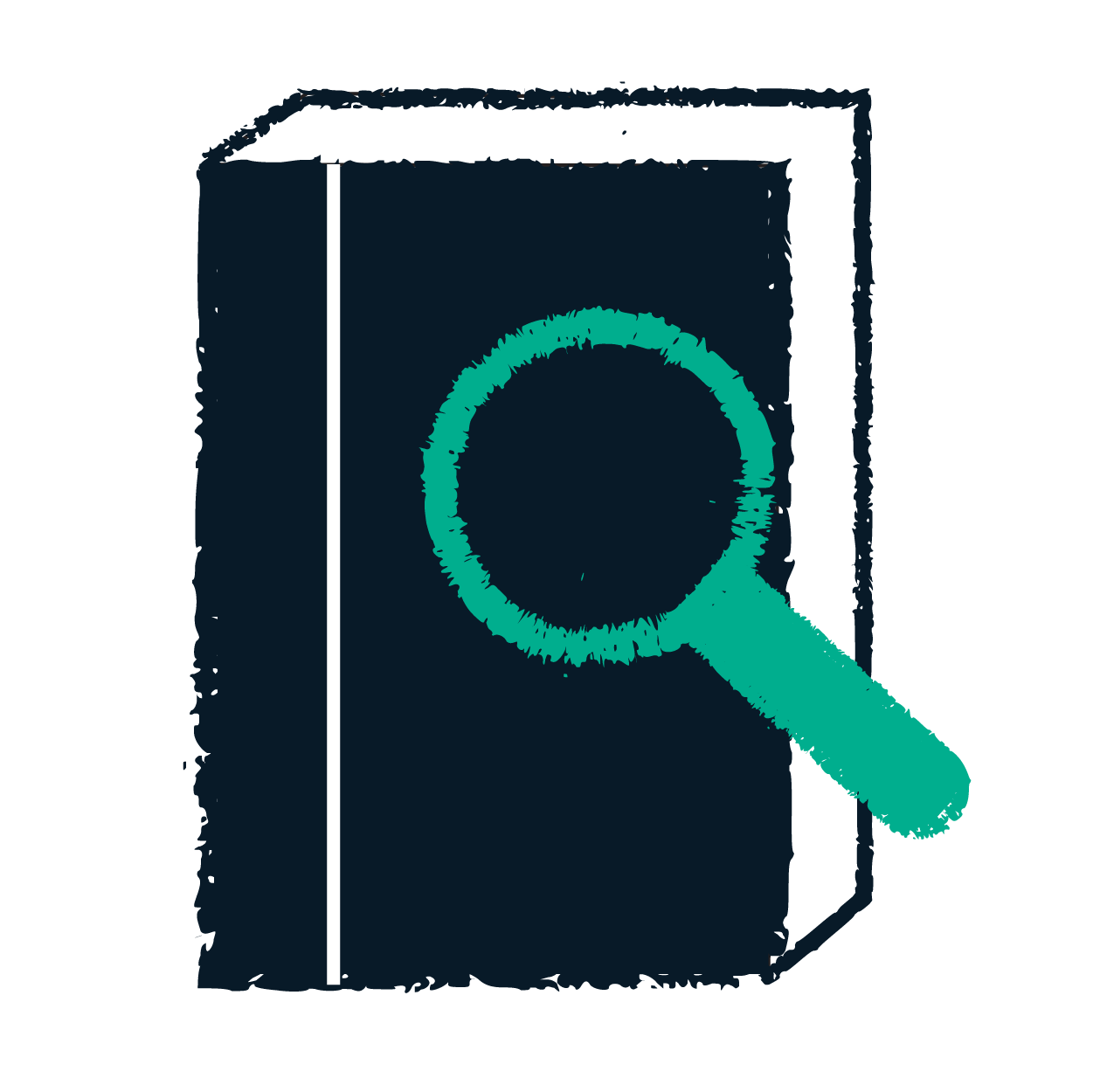 Find the Perfect Book
Quickly search our complete catalog to find the book that was made for you.