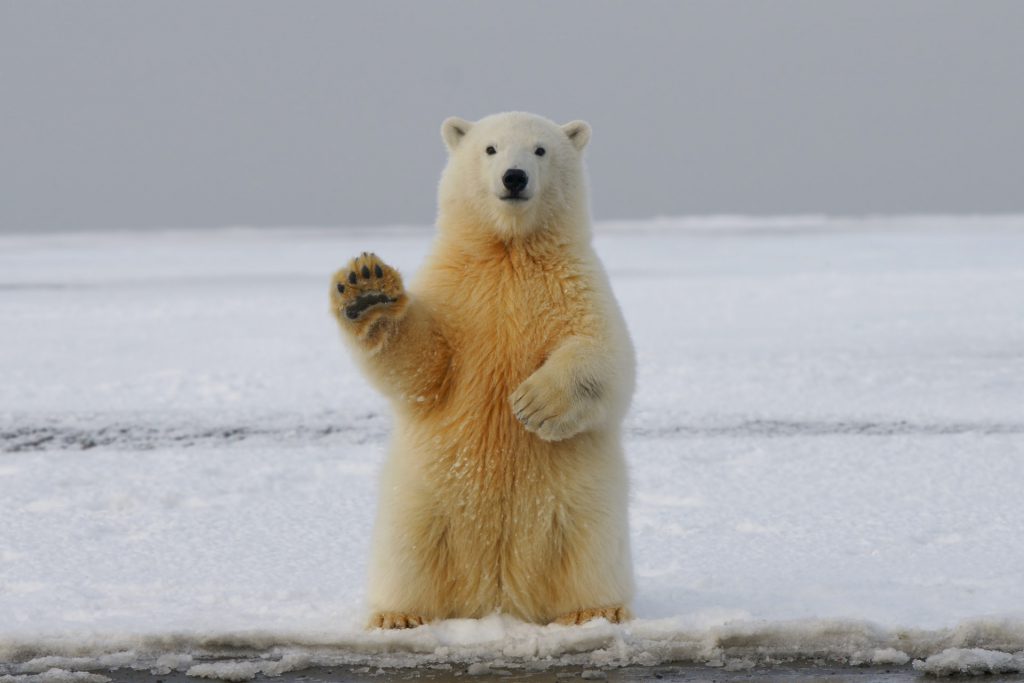 Photo by Hans-Jurgen Mager on Unsplash.
Whether you grew up on Winnie the Pooh, Paddington, Corduroy, or the Berenstain Bears, everyone has at least one good pop culture bear that holds a special place in their heart, but what about the lesser known bears, those just as deserving of a good bear stamp? What about the ones often mislabelled as bad bears—the ones just misunderstood?
We're here to shine some spotlight on those good bears audiences often brush under the rug or ones who, despite their standoffish exterior, are deep down (some deep deep down) good bears.
Posted by Gabrielle Bujak