The International Day of Friendship is here and we can't think of a more wholesome and delightful holiday. How often do we have the chance to celebrate our best friends and our chosen family? Well, if we're lucky, every day. But today is still really wonderful. In honor of this international celebration of friendship, we're helping you find a literary BFF right in your own city.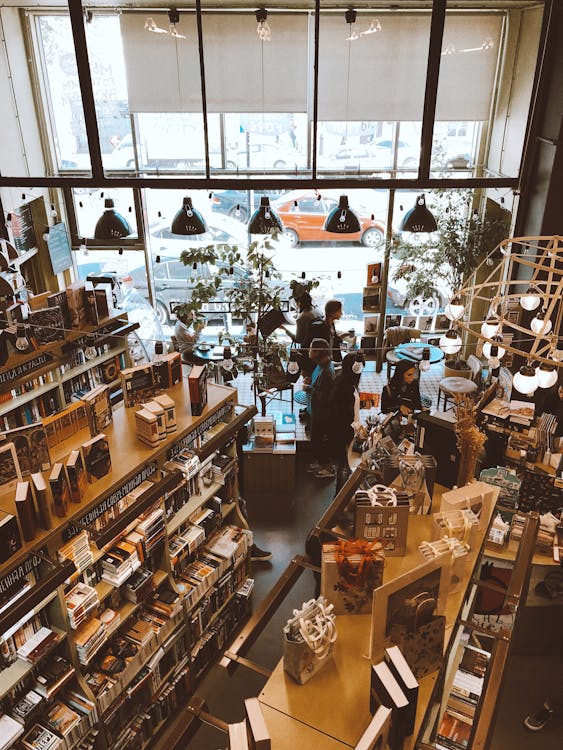 Bring your best icebreakers to a local author reading
If you're like us, you're early to author events. Like really early. And when you're sitting in a bookstore basement there's nothing to do but stare at your phone—or reread your favorite sections of the book you're getting signed. So you might as well make a new friend! Break out of your introverted shell and strike up a conversation with another bookworm. Easier said than done, we know. But just think about it! Your future best friend could be right in front of you. Start with a question about the author you're about to see. Did they read the book? What did they think? Before you know it, it'll be time for the event to start and you'll be following each other on Instagram.
Turn that friendly #bookstagram message into an IRL hangout
Speaking of Instagram, we know how alluring and TBR-building the #bookstagram hashtag can be. But with geotagging, some bookstagrammers are using the hashtag as a way to meet book lovers in their city. When you see a local bookstagrammer posting about books that you also love, leave a nice comment about their choice of reading material. And if they're friendly and social, move from comments to DMs, suggesting a hangout at a local independent bookstore. It's like online dating—for friendship!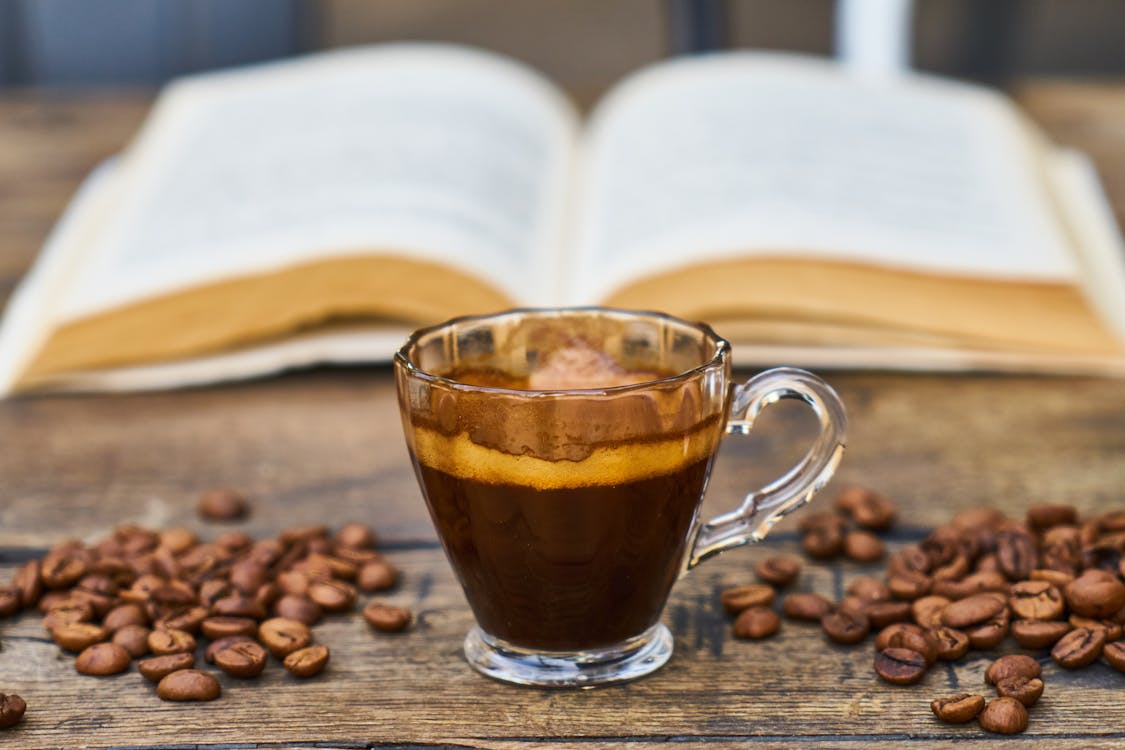 Hangout in your indie bookstore's cafe
Speaking of independent bookstores, so many of our local booksellers are expanding to include coffee shops and lunch counters. Spend an afternoon in your favorite bookstore's cafe, writing on your laptop or reading a favorite book. But don't just keep to yourself! Become friendly with your fellow book lovers, asking if you can share a table or if they have a recommendation for your next read. And who knows! By the end of the afternoon, you might be gushing about Red, White, and Royal Blue over a shared slice of lemon poppy seed cake.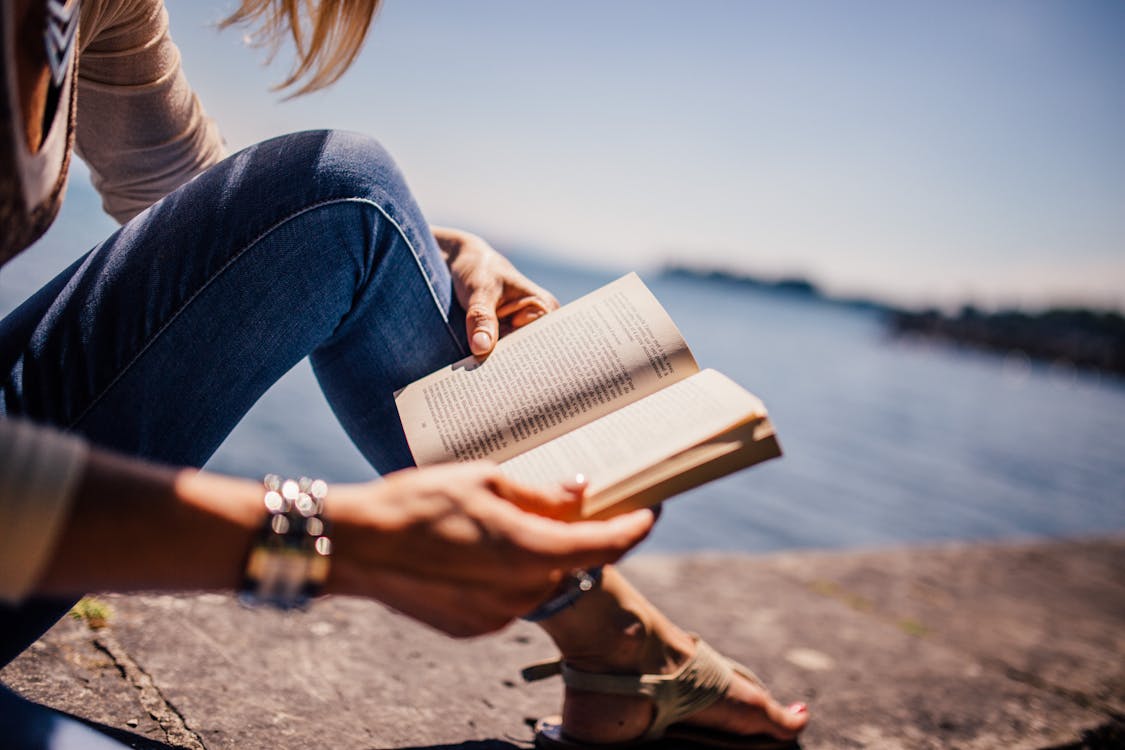 Read in public
If all else fails, you can always just read in public—as much as possible. Keep those book jackets on your hardcovers, bring your paperbacks on the bus, read on your lunch break. Make yourself a visible book nerd and we guarantee others will seek you out. And when you see others reading in public, say hi! Pull out your current read, knowingly. Trade bookmarks with your coworkers and neighbors. Pretty soon the people you see every day will go from strangers, to friends.
Start a book club
Now that you have a healthy collection of bookish acquaintances, why not start a book club to get to know them better? Choose a neutral location—like a bookstore cafe or a park on a nice day—and start by talking about the kind of books you like to read. Before you know it, you'll be drawing up a collective TBR and making plans to meet in your living room over Trust Exercise and coffee.