Don't judge a book by its cover. We've heard this all our lives, and the saying is true. However, there are some gorgeous covers out there — and some of them can even double as decor.
Hello Color by Rachel Mae Smith (May 1, 2018)
First of all, look at that gorgeous cover. Maybe we're biased, but we'd totally want that sitting on our coffee tables! Also, this book is full of bold and colorful DIY decor projects. Let your inner DIY-enthusiast free. Talk about the best of both worlds.
The Conqueror's Saga by Kiersten White (July 10, 2018)
A brutal princess and a gorgeous cover. Hello.
The Firebird series by Claudia Gray 
These are maybe the most artistically stunning covers we've ever seen. They're like pieces of art.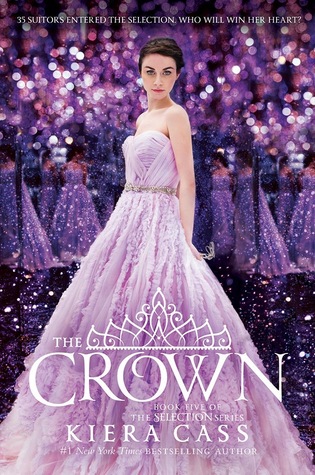 The Selection series by Kiera Cass
If you haven't picked these up yet, what are you waiting for? Lauded as The Hunger Games meets The Bachelor, this series is fast to read and gorgeous on your shelves.
Everyone We've Been by Sarah Everett 
An absolutely stunning cover that photographs beautifully. Imagine this laying on your coffee table when people come around for a visit.
There are so many books that could have ended up on this list. What book covers do you think are beautiful enough to double as decor?