Dumplin' premiered on Netflix this week (and select theaters – squee!) and we are very very excited. Mostly because of Bo Larson. Oh, you don't know about Bo Larson? We know Peter Kavinsky (and his real-life counterpart Noah Centineo) stole everyone's heart this summer, but just you wait!
Bo Larson works with Willowdean Dickson (aka Dumplin') at Harpy's, a local fast food restaurant, and swoon. In Julie Murphy's young adult novel of the same name, there are several excellent descriptions of Bo's lips. And he's so nice – like, so nice! And when Dumplin' and Bo finally kiss for the first time, well we won't spoil it for you. But it happens early in the book, which is super excellent placement if you asked us. Luke Benward plays him in the movie adaptation and while he already has a pretty lengthy IMDB page, we won't be surprised in the least if Dumplin' becomes his big break.
But our YA dreamboat obsession doesn't end with Bo Larson.
Sam from Emergency Contact by Mary H.K. Choi
If you haven't yet read Emergency Contact, you're in for a real treat. We're actually a little jealous that you get to meet Sam for the first time. Here are just a few things that we love about him:
Everything he bakes is incredible.
He has excellent hair.
He texts you back. Like all the time.
He's passionate about filmmaking.
And have we mentioned his hair?
But seriously, we could live on Mary H.K. Choi's description of Sam's hair, um, probably a whole year. It's that good.
Luca from I Believe in a Thing Called Love by Maurene Goo
When Desi decides to conquer the only hurdle she's never cleared – having a boyfriend – she sets her sights on Luca Drakos. And honestly, who wouldn't? Even when he's being manipulated by Desi's Korean drama tactics (Get caught in a lopsided love triangle? Check!) he's incredible sweet and thoughtful. We can't even be mad when he gets mad, because every point he makes is backed up with logic so strong we wonder if he should be teaching a class. Keep being cute and kind, Luca. We're big fans!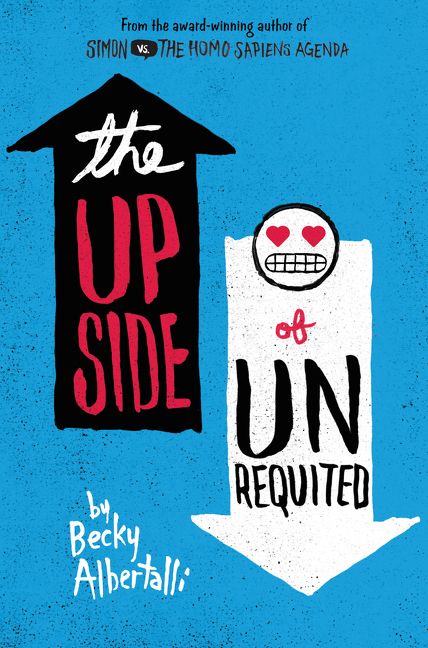 Reid from The Upside of Unrequited by Becky Albertalli
When Reid showed up in Becky Albertalli's The Upside of Unrequited, we wanted to reach out and shake Molly Peskin-Suso. Who needs an inattentive hipster when you have, well, Reid? His enthusiasm for all things nerdy – especially Lord of the Rings – is so endearing. And the fact that he's patient (and kind) enough to become friends with Molly before making a move? Well that makes our heart do back flips. If we could go back in time and do over our own first kisses, they would be with this cute nerd.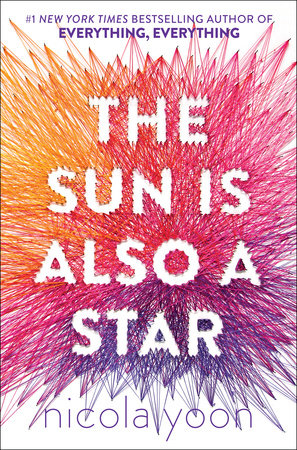 Daniel from The Sun is Also a Star by Nicola Yoon
The movie adaptation of The Sun is Also a Star is slated to come out in May 2019, which means you still have plenty of time to read Nicola Yoon's novel and daydream about Daniel, the male protagonist at the center of this story. This entire novel takes place in a single day in New York – and Yoon really lets us into Daniel's mind. And while there are a million reasons why we love him, the main one is this: he never gives up on helping Natasha and her family, even if it means facing the federal government.