The leaves are finally beginning to change and it's almost – almost! – sweater weather. We're waving farewell to those summer days spent reading outside and instead daydreaming about how we can bottle up the taste of a pumpkin spice latte into a reading experience. So grab your favorite blanket, light a few candles, and hunker down for a hygge day of reading.
Frankenstein by Mary Shelley
Mary Shelley's masterpiece Frankenstein is not, contrary to popular culture, a terrifying piece of horror that should only be consumed the week of Halloween. It's much more of a chilly autumn tale about a man with too much power and not enough care. (Unpopular opinion: the real monster in Frankenstein is Victor Frankenstein himself.) Celebrate this literary achievement with a pumpkin spice latte – because we think that The Creature would be totally into them if he was alive today.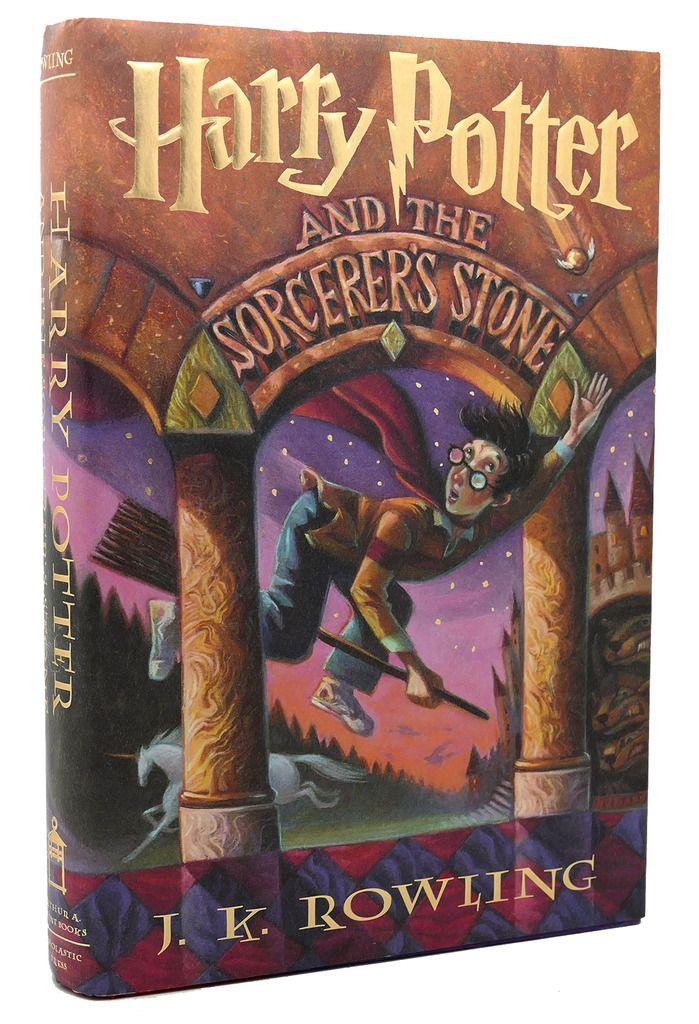 Harry Potter and the Sorcerer's Stone by J.K. Rowling
September always makes us think about Hogwarts – and the fact that we still haven't received our letters yet. Which is why we're suggesting a reread of Harry Potter and the Sorcerer's Stone to get everyone into the autumn mood. Who can forget the moment that Harry, Ron, and Hermione all met on the train that first day? Or the way our breath caught when Harry discovered his wizarding abilities for the first time? Settle into this childhood favorite with a pumpkin scented candle and a plaid blanket in your favorite tartan. And then protect your reading time in a way that would make Hermione Granger proud.
Fangirl by Rainbow Rowell
Gather all your favorite comfort items around you – even the ones you feel like you're too old for. Because we're going back to college with Cath and Levi and all of our favorite midwestern autumn smells and feelings. If Harry Potter and the Sorcerer's Stone is our go-to childhood pick, Fangirl is the fall book that transports us right back to college. Dive into the world of fanfic and collegiate crushes by settling into Rainbow Rowell's richly drawn world – preferably while wearing a too large and too cozy university sweatshirt.
California by Edan Lepucki
While we don't necessarily think of California by Edan Lepucki as a fall book – it takes place over the course of the entire year – we do think of it as a thrilling and woodsy book. And thrilling and woodsy are two very fall feelings, at least in our experience. Dive into this dystopia with every light on, a duvet tucked firmly around you, and a willingness to never look at the great state of California the same ever again.