Start Reading What Kind of Mother by Clay McLeod Chapman
A New Southern Gothic Horror, On sale September 12, 2023
Excerpt | WHAT KIND OF MOTHER by Clay McLeod Chapman by Quirk Books on Scribd
Preorder the Book
Bookshop  Barnes & Noble  Books A Million  Amazon  See More Options
To order What Kind of Mother for your bookstore, contact your Penguin Random Sales Representative or call 1-800-733-3000.
Quirk Books is distributed by Penguin Random House.
About the Book
A palm reader is swept into a bizarre missing-child case in this modern Southern Gothic horror with a twist you won't see coming.
After striking out on her own as a teen mom, Madi Price is forced to return to her hometown of Brandywine, Virginia, with her seventeen-year-old daughter. With nothing to her name, she scrapes together a living as a palm reader at the local farmers market.
It's at the market that she reconnects with her high school boyfriend Henry McCabe, now a reclusive local fisherman whose infant son, Skyler, went missing five years ago. Everyone in town is sure Skyler is dead, but when Madi reads Henry's palm, she's haunted by strange and disturbing visions that suggest otherwise. As she follows the thread of these visions, Madi discovers a terrifying monster waiting at the center of the labyrinth—and it's coming for everyone she holds dear.
Combining supernatural horror with domestic suspense into a visceral exploration of parental grief, What Kind of Mother cements Clay McLeod Chapman's reputation as a "star" (Vulture) and "the 21st century's Richard Matheson" (Richard Chizmar, Chasing the Boogeyman.)
About the Author
Clay McLeod Chapman writes novels, comic books, and children's books, as well as for film and TV. He is the author of the horror novels The Remaking, Whisper Down the Lane, and Ghost Eaters. He also co-wrote Quiet Part Loud, a horror podcast produced by Jordan Peele's Monkeypaw for Spotify. Visit him at claymcleodchapman.com.
More from Clay McLeod Chapman
The Remaking
Now in paperback, inspired by a true story, this supernatural thriller for fans of horror and true crime follows a tale as it evolves every twenty years—with terrifying results.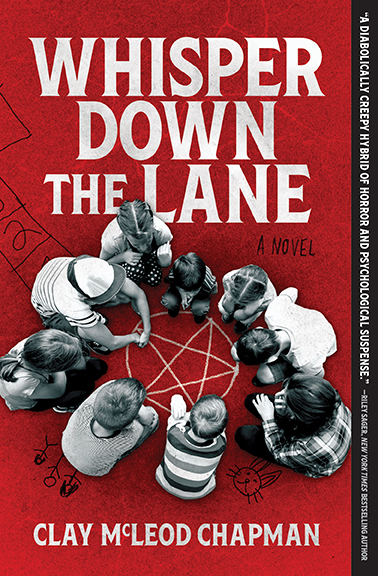 Whisper Down the Lane
Inspired by the McMartin preschool trials and the Satanic Panic of the '80s, the critically acclaimed author of The Remaking delivers another pulse pounding, true-crime-based horror novel.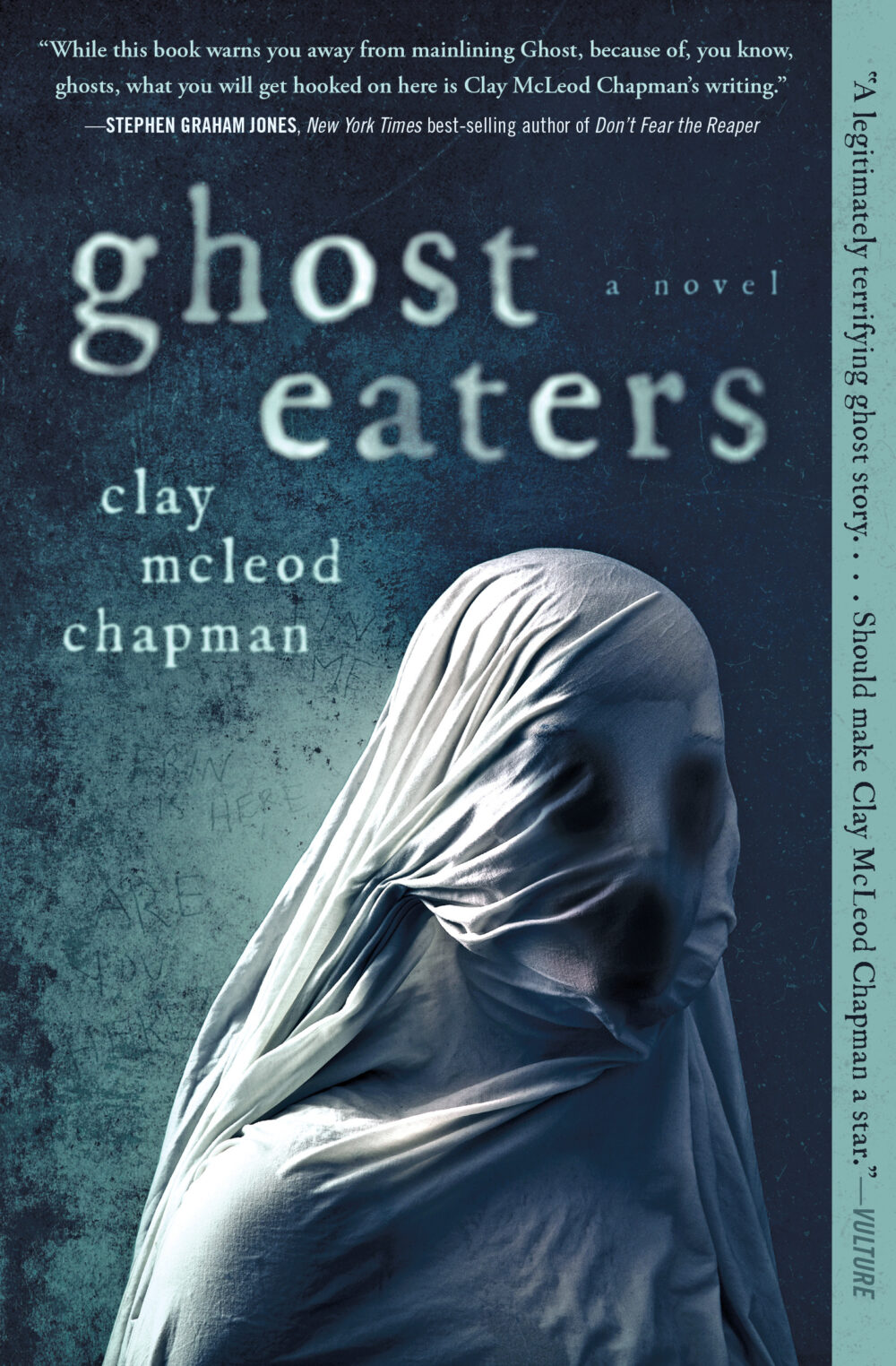 Ghost Eaters
One of Vulture's Best Horror Novels of 2022, this terrifying supernatural page-turner will make you think twice about opening doors to the unknown.