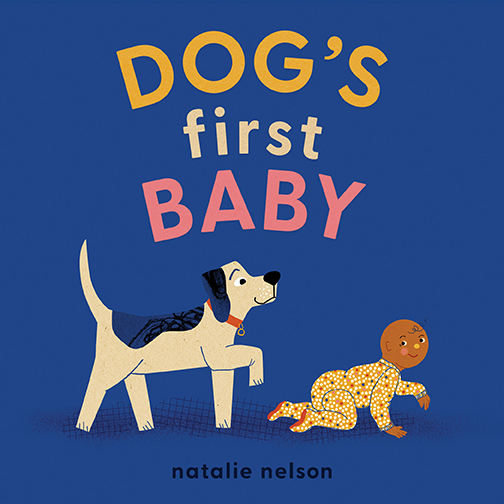 A playful and heartwarming board book from the perspective of a skeptical dog who must come to terms with–and maybe even become friends with–a peculiar new family member. Perfect for dog loving families and new parents!
Dog likes his routines: spending time with his humans, eating, sleeping, and playing. But one day, the arrival of a new being changes everything. It's hard to know what this creature is–is it a dog, or something else?–but as Dog investigates, he may come to appreciate his loud, silly new sibling. She does drop food on the ground, after all.
With Dog's First Baby, Natalie Nelson captures the wonder and humor of a new family member through a dog's eyes. Sure to delight kids and dog parents alike, this board book promises to be a repeat readaloud.
Posted by impart