It's almost our favorite day of the entire year: Summer Solstice. The days have been getting blissfully longer, bringing us prime reading time in those post-work hours. And now it's here! The longest day of the year! Celebrate those extra minutes of sunshine with these extra short – extra incredible – novels. Because the longest day of the year calls for your shortest read of the year.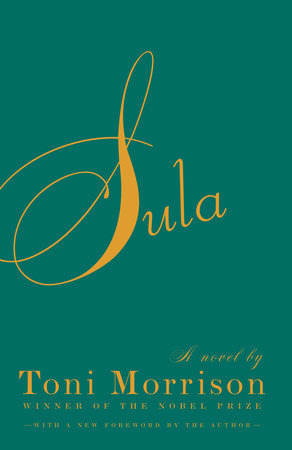 Sula by Toni Morrison
In Toni Morrison's 192-page, brilliantly imagined novel Sula, two best friends become enemies – and worse, if worse is even possible. Nel Wright and Sula Peace meet as children in their small town in Ohio and their friendship reaches that easy devotion children share when they're forced to withstand bullying and guard terrible secrets. But if you want to know how their story ends, you're going to have to read it. Take Sula out into the sunshine this Solstice. You'll be glad you did.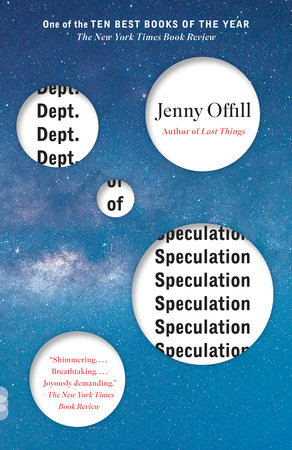 Dept. of Speculation by Jenny Offill
In Jenny Offill's 192-page haunting portrait of a marriage Dept. of Speculation, an unnamed protagonist known simply as "the wife" takes a tour through her thoughroughly broken marriage. She explores everything from Kafka to Russian cosmonauts to her colicky baby, meditating on what caused the breakage. When she overhears people use the phrase "I slept like a baby," she doesn't prickle. She combusts. This is a novel best read in one sitting as the sun slowly sets.
Between the Acts by Virginia Woolf
In Virginia Woolf's final novel, the 224-page Between the Acts, all the action takes place in a single day – just like your Solstice read will be. The villagers of this English countryside town are all gathered for their annual pageant, hence the title, and this moving tribute to art and the outdoors couldn't be a more timely read on this beautiful June day. But, believe it or not, Virginia Woolf had second thoughts about publishing the work at all. After she sent it off to her publisher, she sent an additional letter, telling them to disregard the manuscript she'd submitted. We're certainly glad they didn't, otherwise we wouldn't have Between the Acts today.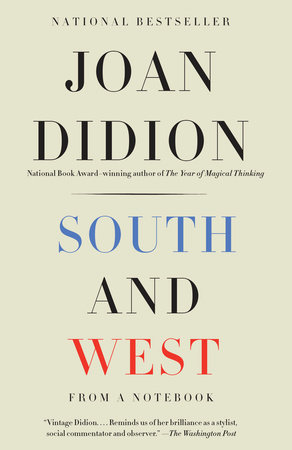 South and West by Joan Didion
In Joan Didion's latest published work, South and West (clocking in at a slim 160 pages) dives into one of Didion's old notebooks, assembling overheard conversations and notes on future essays into a time capsule of American politics in the 1970s. If you're not already a Joan Didion fan, this isn't the book to start with. But if you're itching for something to read post-The Year of Magical Thinking, this book is for you. And if you're still itching for that South and West voice after the Solstice long gone, take a long walk and listen to S-Town. They pair great together.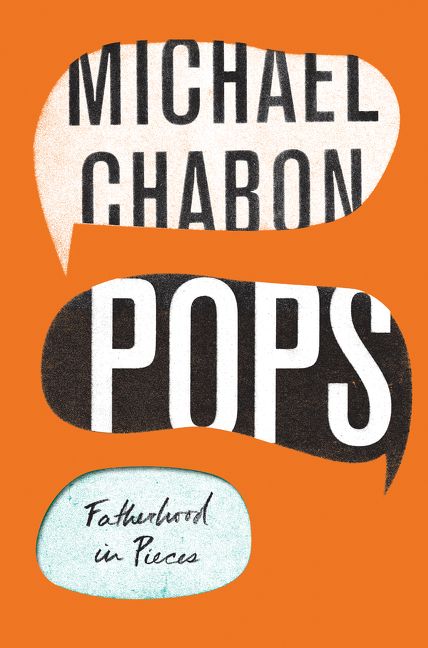 Pops: Fatherhood in Pieces by Michael Chabon
Whether you already know and love Michael Chabon already or not, this slim collection of essays is the perfect read for the Summer Solstice. Clocking in at 144 pages, Pops: Fatherhood in Pieces examines the impact of fatherhood on Chabon's life, career, and overall happiness. (It's clear he loves being a dad and we love that.) He also writes about his relationship with his own father in an essay that nearly brought us to tears. But we won't give everything away. Go ahead and give it a read yourself on this sunny Solstice day.