Photo by Leah Kelley from Pexels
The People's Choice Awards happened this past Sunday and we know what you're thinking. The People's What? The (ahem) E! People's Choice Awards honors contributions to pop culture and winners are entirely decided by the general public. It's like Dancing With The Stars, but for everything. Which got us thinking: what would the People's Choice Awards look like if they were all about books? Y'all are about to find out!
Best Psychological Thriller
Winner: Give Me Your Hand by Megan Abbott
Megan Abbott is prolific, but it's Give Me Your Hand that has us constantly looking over our shoulder. The novel starts innocuous enough -- a workplace drama about postdocs who work in a lab studying a rare uterine condition. But the dynamic turns quickly when a new fellow shows up at the lab. And you'll just have to read it to find out how!
Runners up: The Witch Elm by Tana French and Vox by Christina Dalcher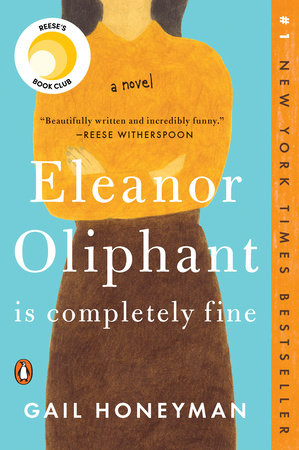 Best Comedic Character
Winner: Eleanor Oliphant in Eleanor Oliphant is Completely Fine by Gail Honeyman
Comedy is a tough to convey in novel form, but Gail Honeyman found the sweet spot with her titular character Eleanor Oliphant. We had to stop reading this book in public because we were laughing too much! This is Honeyman's debut novel and we're excited for every book she writes.
Runners up: Arthur Less in Less by Andrew Sean Greer and David Sedaris in Calypso by David Sedaris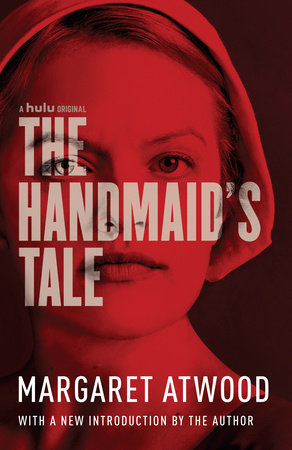 Best Nostalgia Read
Winner: The Handmaid's Tale by Margaret Atwood
The second season of this terrifying (and incredible!) Hulu series has a lot of readers turning to the original novel -- some for the first time! We want to honor how well this 1985 pseudo-science fiction novel has held up. And that probably has a lot to do with Atwood's original intention to not include anything that hadn't already happened somewhere in the world. Bravo, Margaret Atwood! Now please hold our hand while we read this scary book.
Runners up: 1984 by George Orwell and The Haunting of Hill House by Shirley Jackson
Best Young Adult Adaptation
Winner: To All the Boys I've Loved Before on Netflix
If you're anything like us, you've already seen this movie three or four times since its August release. As huge fans of the Jenny Han series, we give this movie an A+, two thumbs up, every confetti emoji available, and five Peter Kavinsky GIFs. And if you'll excuse us, we're going to go watch it one more time.
Runners up: The Hate U Give and Love, Simon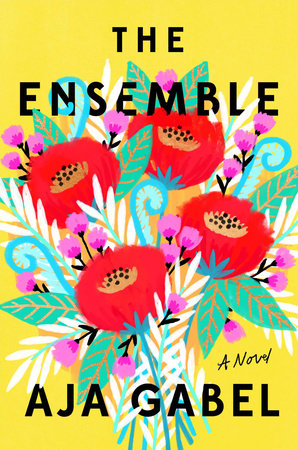 Best Book
Winner: The Ensemble by Aja Gabel
No book has ever made us hear music when we read it and we'd award it the Best Book award for that reason alone. But Aja Gabel has created four incredibly layered characters who grow and change together in this epic tale of love, art, and collaboration. You won't want to put this one down. It's that beautiful.
Runners up: There There by Tommy Orange and The Immortalists by Chloe Benjamin