It's National Science Fiction Day and in a genre inundated with the male perspective, we've decided to do something a little different. Today we're showcasing all of our favorite sci-fi novels – and wouldn't you know it, they're all written by women. Settle in for a dark and stormy STEM-filled night, friends.
The Power by Naomi Alderman
Last year's stand out sci-fi hit (and an Obama favorite) The Power by Naomi Alderman is just as badass and terrifying as its premise. In a near future world, women begin developing a supernatural ability: the ability to generate electrical currents, allowing them to shock or even kill with a touch. The premise almost feels like a fantasy in this #MeToo era, but like Uncle Ben's always telling Spider-Man, "With great power comes great responsibility." The novel follows several captivating perspectives, including a young woman who turns her newfound power into a pseudo-cult. Yes, please.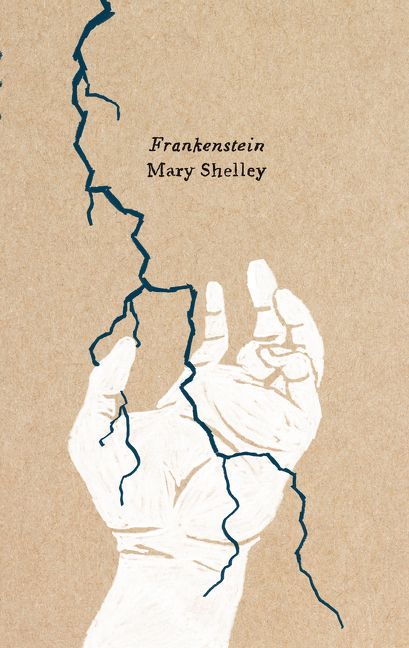 Frankenstein by Mary Shelley
When the name "Frankenstein" is uttered, it's only natural for our brains to jump to horror. But this Mary Shelley masterpiece is actually one of the world's first sci-fi novels. And to think – it was originally published anonymously! This exploration of the monstrosity of lonliness and the ethics surrounding reanimation won't necessarily keep you up at night, but it'll definitely get you thinking.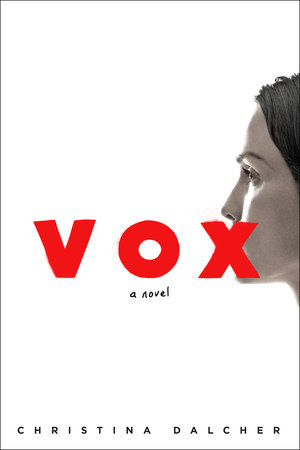 Vox by Christina Dalcher
Vox took the world by storm earlier this year and honestly, we're counting down the days until a public announcement of this book's miniseries or movie deal because check out this premise. Vox is set in a United States that's been silenced. The government has decreed that women will receive no more than 100 words a day and if that was the case today, this blog post would have ended shortly after the introduction. But that's not all: women are barred from working, girls are no longer taught how to read and write, and language is essentially being stripped away from an entire gender. Doesn't that make you want to dive right in?
Severance by Ling Ma
Severance dropped into our lives this summer and we can't get this premise out of our head. Candace Chen is your average over worked millennial. Routine is her best friend, especially with the recent passing of her Chinese immigrant parents. So, it's not a huge deal that Candace didn't notice when a catastrophic plague hit New York. She just keeps working. Until there's virtually no one left. And then she embarks on a new adventure: anonymously photographing the abandoned city through a lens that's unmistakably her own. Which is just so rad.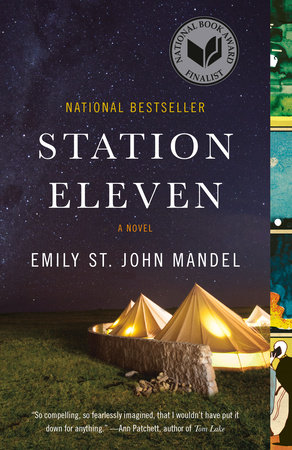 Station Eleven by Emily St. John Mandel
One of our most recommended novels to date is Station Eleven by Emily St. John Mandel – and for good reason. This post-apocalyptic novel imagines what might happen to art while we're clinging on for dear life and the result is nothing short of beautiful. We love The Traveling Symphony – a band of artists who ocellate between classical music performance and bare bones Shakespeare productions. They're determined to share art with the few who are left and it's incredible to witness.