We're celebrating the release of Creed II and Michael Bae Jordan by daydreaming about the literary roles he might one day take on. Sure, we've been bookishly sated by Michael B. Jordan before. He featured in that unfortunate adaptation of Fahrenheit 451. And he starred in seasons four and five of Friday Night Lights. (Clear eyes, full hearts, can't lose.) But today, we're talking dream roles. And we cannot wait to share those with you.
Daniel in The Ensemble by Aja Gabel
If you haven't yet read The Ensemble by Aja Gabel, drop everything right now – this blog post included – and go read it. This four-piece string ensemble will shake you to your core, but we fell the hardest for Daniel, the cellist. He's the oldest member of the quartet and we know what you're thinking – Michael B. is still incredibly young. But The Ensemble takes place over twenty-five years and we know he has the range. If Mandy Moore can do it on This is Us, Michael B. Jordan can definitely do it on The Ensemble.
Roy in An American Marriage by Tayari Jones
Michael B. Jordan is also admittedly too young to be playing Roy in Tayari Jones' heartbreakingly beautiful novel An American Marriage. But come on, he's one of GQ's Men of the Year. He's going to be booked through 2025 at least. And when he's available, this Oprah-endorsed adaptation will be waiting for him. Roy is such a complicated and irresistible character – one that Jordan would add an incredible amount of depth to, no question.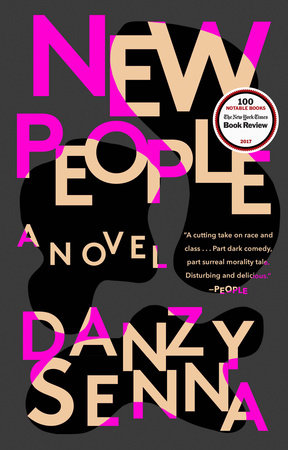 The Poet in New People by Danzy Senna
Danzy Senna's New People is not only a meditation on race, but also an incredible novel about obsession. And the object of protagonist Maria's obsession is the unnamed poet, a dreadlocked dreamboat who's alluring and mysterious – which is just a romantic way of saying Maria knows absolutely nothing about him. Michael B. Jordan would be incredible in this role; just look at what he did with those strong and silent Erik Killmonger moments.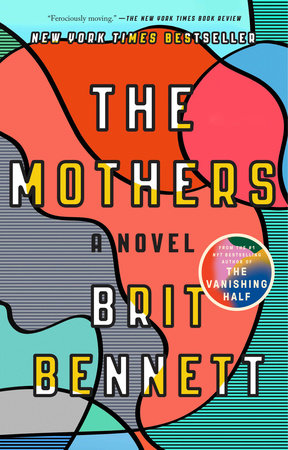 Luke in The Mothers by Brit Bennett
We still can't get over Brit Bennett's debut novel The Mothers – have you read it?! – and are petitioning hard for a film adaptation. And we can't imagine anyone else playing Luke, the pastor's son. Falling for Luke feels like an addiction and if we were face-to-face with Michael B. Jordan's dimpled smile, we'd find it hard to leave him too. We just really want to see him play a dreamy yet emotionally unavailable love interest. Is that too much to ask?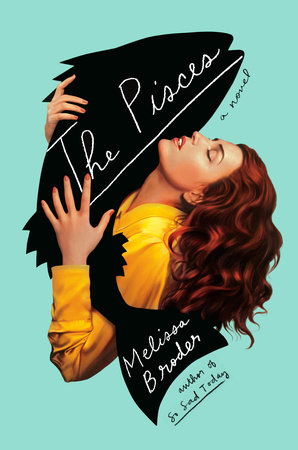 Theo in The Pisces by Melissa Broder
We fell in love hard with The Pisces by Melissa Broder and while we know "woman falls in love with merman" isn't everyone's cup of tea, it might be if the merman was played by Michael B. Jordan. Theo is first introduced to us as a swimmer obsessed with deep sea dives and midnight swims. But the truth comes out quickly and, much to our surprise, is accepted calmly and happily. And this can only mean one thing: Theo is easy on the eyes. And hey, so is Michael B. Jordan. He's also an incredible actor and could convince us to fall in love with him in any form – human or merman or anyone else, real or imaginary.