Halloween is here, and we're in that gorgeous seasonal sweet spot where it's just as exciting to take a brisk walk in the leaves as it is to cuddle up indoors with a good book. Which is why we're merging those two activities together for the ultimate Halloween activity: spooky podcasts and horror novels. Now let's get scared.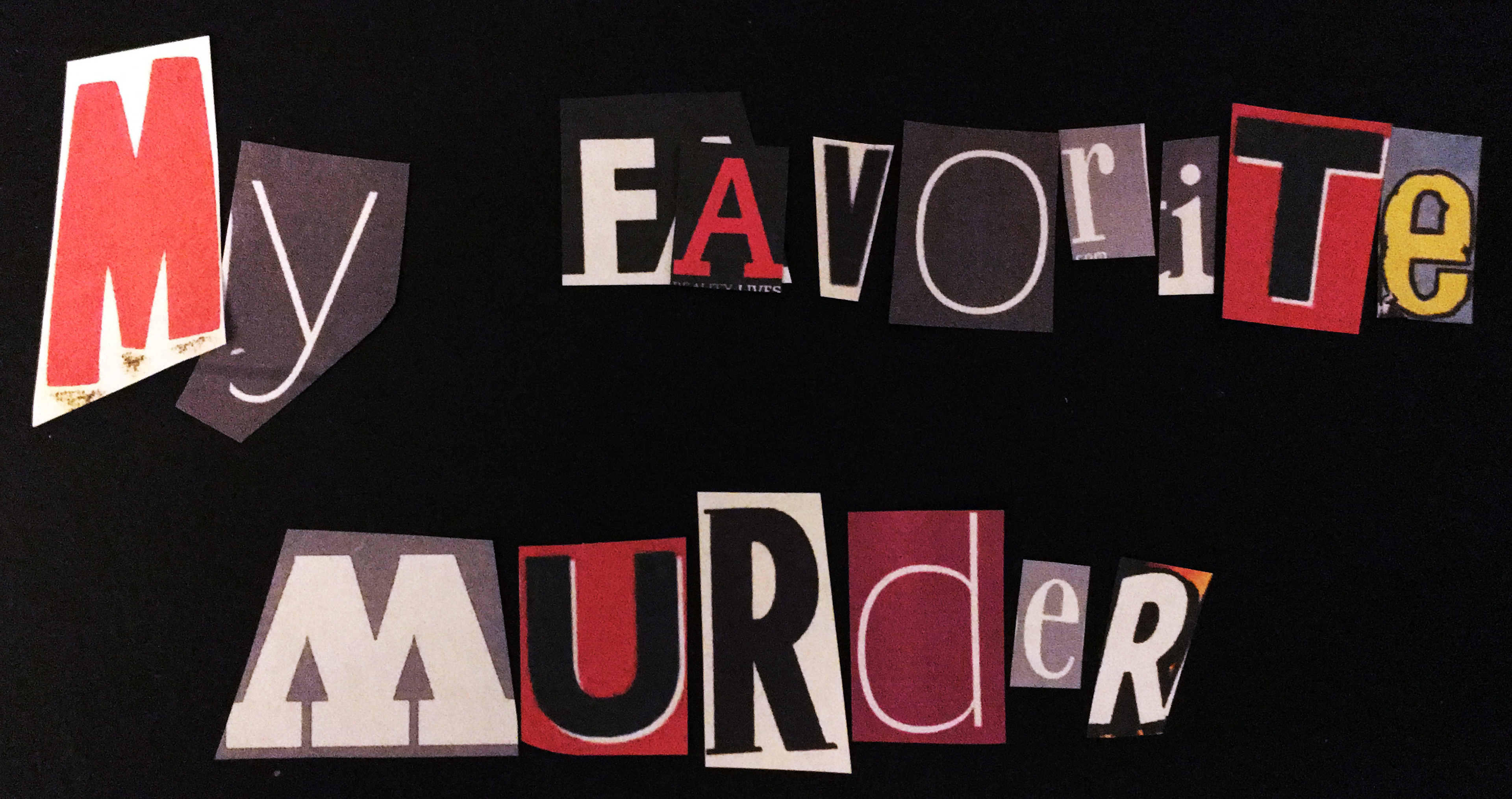 My Favorite Murder & My Best Friend's Exorcism by Grady Hendrix
The horror comedy of My Favorite Murder pairs wonderfully with My Best Friend's Exorcism by Grady Hendrix. Both share that perfectly balanced horror-comedy DNA that we love. (Perfect for scaredy cats like us.) And while the subject matter couldn't be any more different -- My Best Friend's Exorcism centers on two teenage best friends grappling with the devil in 1988 and My Favorite Murder has been described as A Prairie Home Companion meets true crime -- they're wonderful in concert.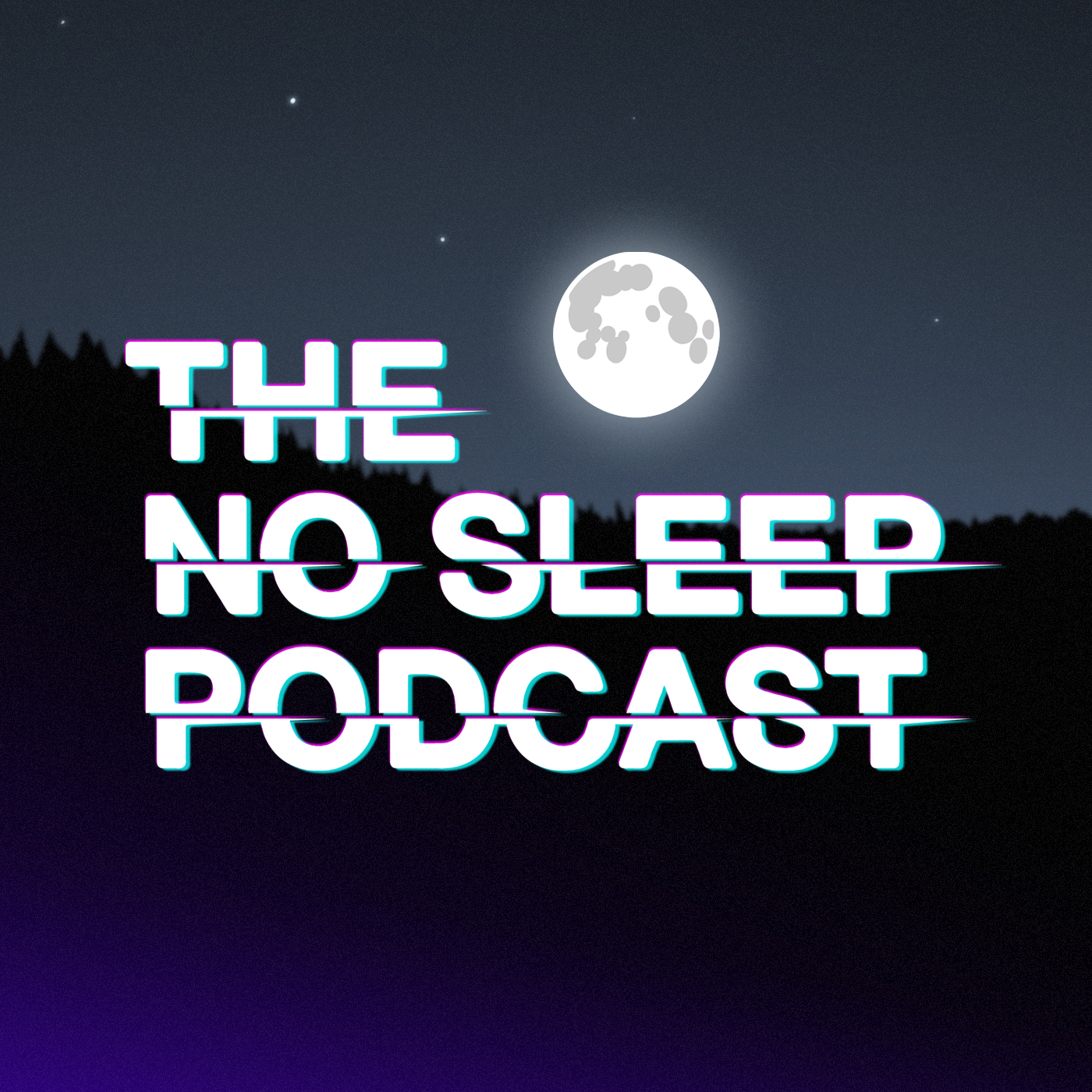 The NoSleep Podcast & Dracula by Bram Stoker
The anthology series The NoSleep Podcast  is most terrifying when paired with Bram Stoker's classic vampire novel Dracula. Both are guaranteed to keep you up at night. And, like the contradictions that we are, both are best consumed right before bed. The NoSleep Podcast boasts short, perfectly paced scary stories and Dracula is the perfect novel to wind down with while getting your heart rate going. Happy nightmares!
The Other Stories & Skeleton Crew by Stephen King
If short stories are more your style, check out The Other Stories and Skeleton Crew by Stephen King for a double whammy of horror shorts. The Other Stories boasts a full roster of narrators guaranteed to up the fear factor -- with episodes short enough to listen to on your commute to work. And Stephen King's short stories are perfectly portioned for your daily dose of dread.
You Must Remember This & American Psycho by Bret Easton Ellis
Attention movie buffs! Do we have the pairing for you. You Must Remember This explores the murderous side of old Hollywood and American Psycho by Bret Easton Ellis...was a also movie. Okay, we admit this one is a bit of a stretch, but go on this journey with us. American Psycho centers on the violence and madness in the money-hungry world of Wall Street. And You Must Remember This is exploring the West Coast version of that world: the movie business. Fame, fortune, and murder. What more could you need?
Lore & Frankenstein by Mary Shelley
If you're new to the genre, you can't go wrong with the best of the best. That's why we're recommending pairing Lore with Frankenstein by Mary Shelley. Lore uncovers the very best true life spooky stories. You'll find yourself saying "Did you listen to this week's Lore?!" to everyone you encounter. And die hard horror fans worldwide will agree that Frankenstein is the gold standard. It's gothic to the core and wonderfully old school. And by old school we mean 19th century London, y'all.